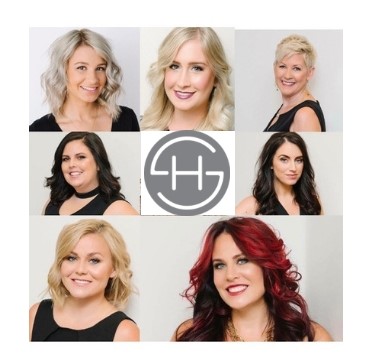 Beautiful, Trendy, Modern...HEADSTRONG SALON.
Thank you for trusting your friends to us. Each time a new client tells us YOU sent them in, YOU earn $10 credit to use toward your next service at our Yardley, PA salon. Make sure to tell all your friends that you love your headstrong hair and makeup!
You'll love it here!
Be welcomed by name
Relax with a glass of wine as your color processes
Plan on your appointment time
Enjoy a soothing head-massage with your conditioning
Go home with premium products chosen just for you
Wear your new look with confidence--we'll make sure you can duplicate it
Let us enhance your natural beauty and enjoy a relaxing massage with your conditioning. We make it a point to run on time at our salon in Bucks County. Can't wait to see you!
Click here to schedule your hair appointments online. Register once, then schedule from any device. How convenient is that?