PRODUCTS
Learn why it is important to purchase salon professional haircare and styling products directly from your favorite salon: Click here.

Maria Nilla
Maria Nilla
100% Vegan & Cruelty Free Sulphate & Paraben Free Produced in Sweden
UNITE EUROTHERAPY
UNITE EUROTHERAPY
UNITE, a boutique brand, combines European Creativity and American ingenuity in one comprehensive professional hair care line of shampoos, conditioners, styling products and finishing agents, Here's their story on video. UNITE Eurotherapy is designed to keep hair in incredible shape, in any climate, in any season. Volumizing, Moisturizing, Smoothing Shampoos are Sulphate-Free.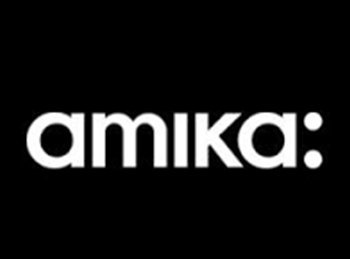 AMIKA
AMIKA
The name amika is derived from Latin and means "girlfriend" or "friend" in a number of the Romance languages. Infusing the latest technology with a creative edge, amika tools and hair care are born to perform and live to impress and truly live up to their name as hair's best friend. amika is an independently owned boutique company that encourages a dynamic culture where creativity can flow freely. We create the style, products and packaging; take our own photographs and make our own films. We write our own copy and we do our own marketing, sales, finance and education.
All logos appearing on this page are trademarked (™), restricted (®) and/or copyrighted (©), and are the exclusive property of their respective owners. The inclusion of these logos in no way implies any official endorsement by the companies represented.