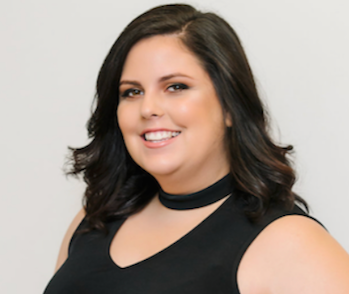 Samantha B Designer I
REQUEST AN APPOINTMENT
REFER A FRIEND
BUY A GIFTCARD
CONTACT ME
215-493-7882 | style@headstrongsalon.com
Samantha started her education at The Beauty Institute and spent 2 years training under our very best. With just under 5 years in the business, Samantha is constantly furthering her education by taking classes and keeping up with new and upcoming trends. With a passion for Highlighting and Haircutting, Samantha is ready to help you make all your hair dreams come to life!
Certified in: Keratin Express and Babe Extensions
MY HOURS
TUESDAY | 11:00 AM -03:00 PM WEDNESDAY | 01:00 PM -08:00 PM THURSDAY | 10:00 AM -06:00 PM FRIDAY | 11:00 AM -05:00 PM SATURDAY | 08:30 AM -04:00 PM
RECOMMENDED PRODUCTS
Coming Soon...
MY WORK